The farm is situated on 140 acres east of Winnipeg at the edge of the Boreal Plains region. The land is a mix of forest dominated by Balsam Poplar, Jack Pine, and Black Spruce trees. Most of the farm is not cultivated, making it a perfect habitat for deer, coyotes, beaver, squirrels and many different species of birds. Cooks Creek runs through the property and much of the land is a thriving wetland - welcoming to Sand Cranes, downy woodpeckers, swallows, Canada goose, hummingbirds and cedar waxwings.
The farm has 10 acres of overgrown pasture land that was once used for cattle and horses. We plan to restore this area back to pasture by using an rotational grazing system for our pigs, chickens and sheep.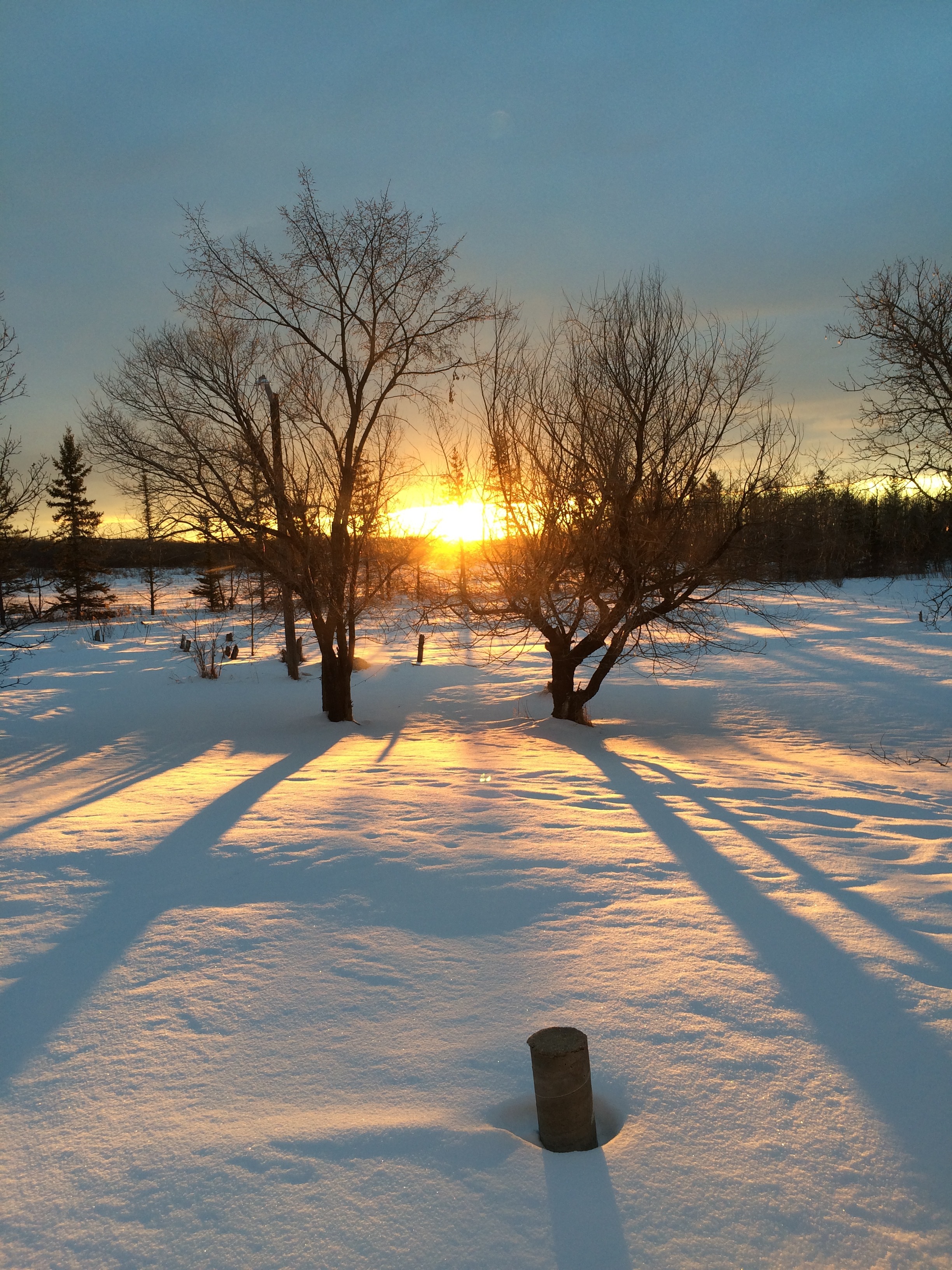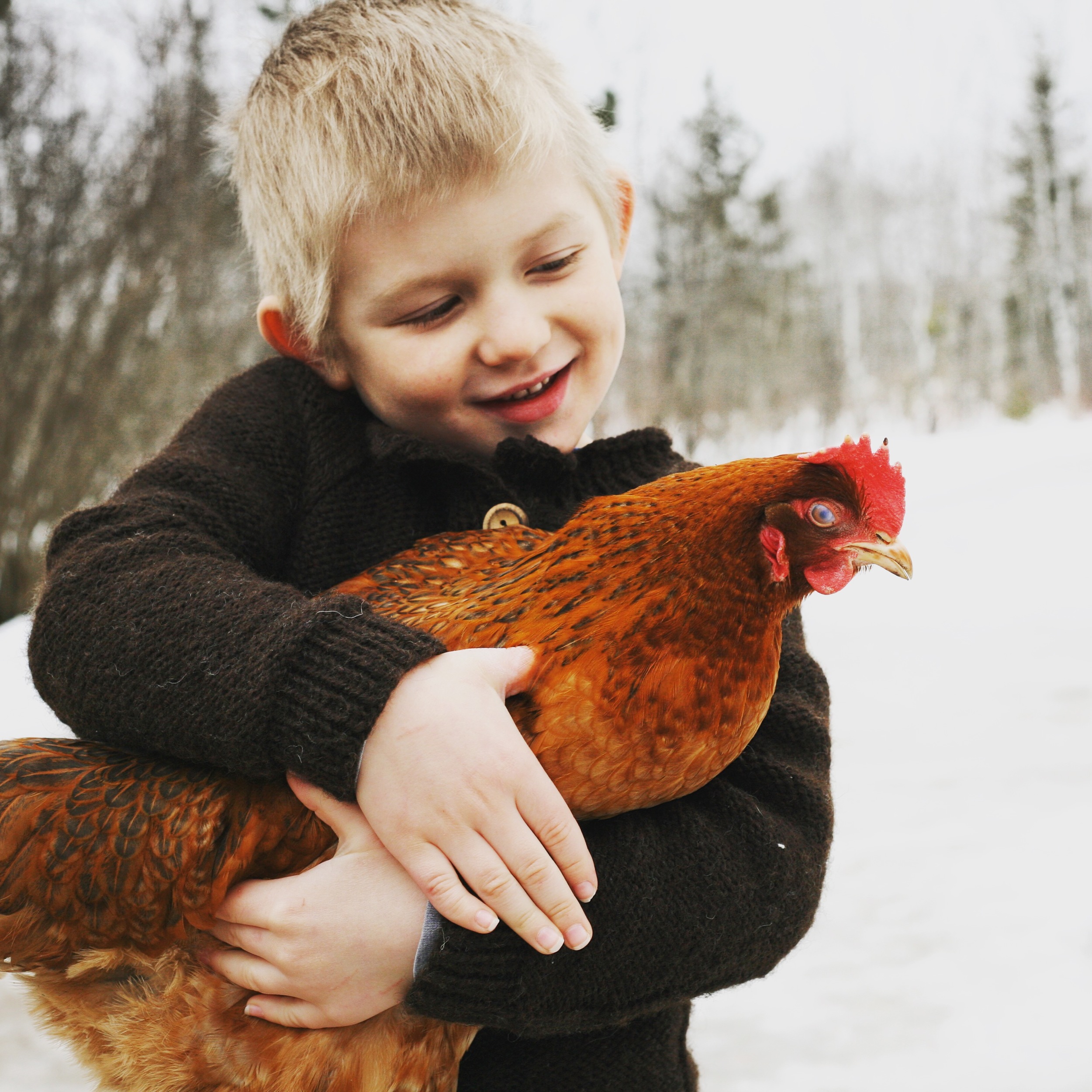 Long Way Homestead currently has laying hens, a flock of Shetland Sheep and Merino cross sheep and two llamas. In the summer we raise chickens and heritage breed pigs for meat. In the fall we sell our pastured poultry, free range eggs and pork direct from the farm. As guiding values for how we treat our animals on the farm we strive for:
Providing access to fresh seasonal vegetation for all our animals. (Pasture Raised)
No growth hormones or antibiotics
We source our grain locally and avoid known GMO grains
Use permaculture principles in all we do on the farm, we are working towards a regenerative agricultural plan for the farm as we study and learn about the benefits and strategies of regenerative practices.
Thanks to your support and our Kickstarter campaign in the Spring of 2016 we raised enough money to build a sheep shelter, fence in 4 acres of pasture land and purchase our starter flock! Thank you to everyone who has supported the project and cheered us on!