Rambouillet Bulky Yarn - Deep Indigo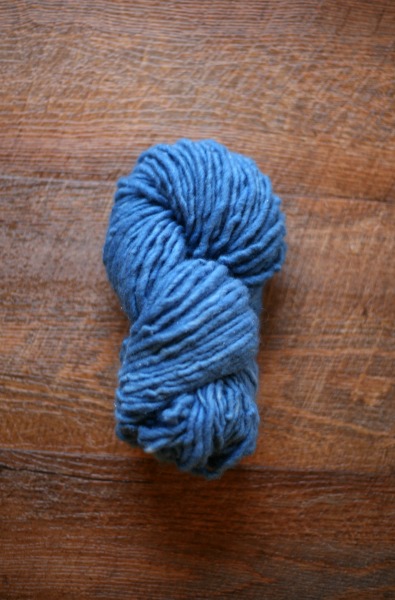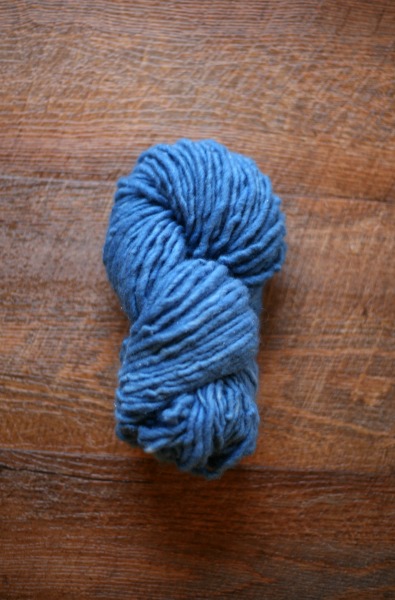 sold out
Rambouillet Bulky Yarn - Deep Indigo
This 100% rambouillet wool bulky weight yarn is sourced from a Manitoba sheep farm, then processed in our wool mill using only natural and eco-friendly processes.
The yarn is a Bulky weight single ply yarn 100m/200g
Colourways are Natural and Indigo dyed. Indigo can transfer colour to your hands and needles. We recommend hand wash in lukewarm water and lay flat to dry.
If you are in Winnipeg or Manitoba we can arrange pick up or some limited delivery options available (choose this option for free shipping).

RAMBOUILLET from Long Way Homestead is a yarn comprised of Manitoba pure rambouillet wool. Sometimes called the 'french merino' rambouillet wool is known for its soft, fine fibres but with more resilience and bounce than its merino counterparts. It is a great wool to wear next to your skin, while also providing warmth and strength.

Meet the Farmer
Graham and Janice Rannie and the Rannie family have been farming in Manitoba since 1919 and started sheep farming in 1968. They started their purebred flock of Rambouillets in 1994 and they run about 75 ewes and focus on high wool quality.